Introducing our new line of outdoor products, Woodlife Ranch Supply Co. Our goal is to create quality clothing, accessories, and gear, that are durable, long-lasting, and encourage you to live wild.
Woodlife Ranch is a Wild Place to Find Yourself. Celebrate all that the great outdoors has to offer, with Supply Co.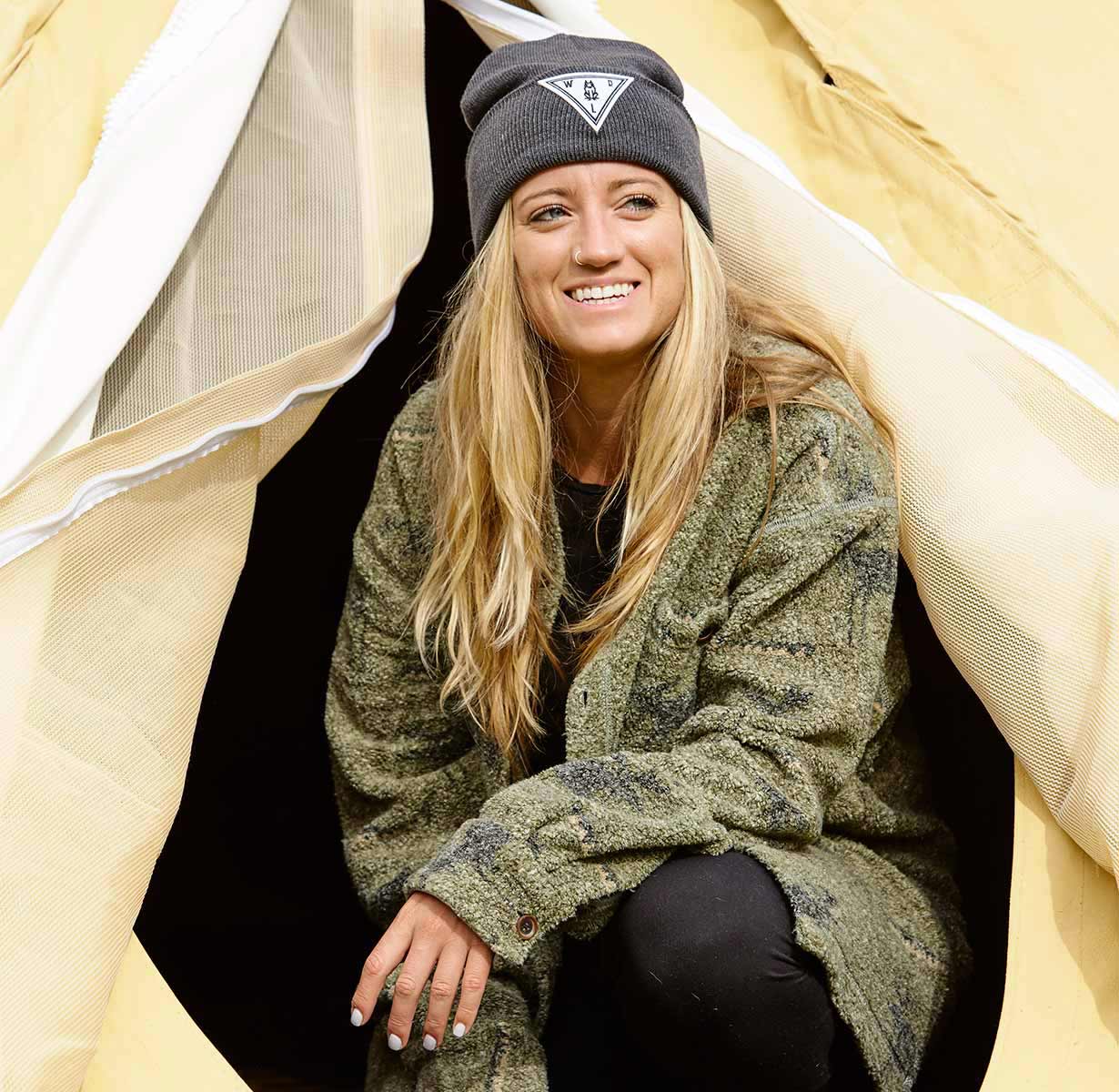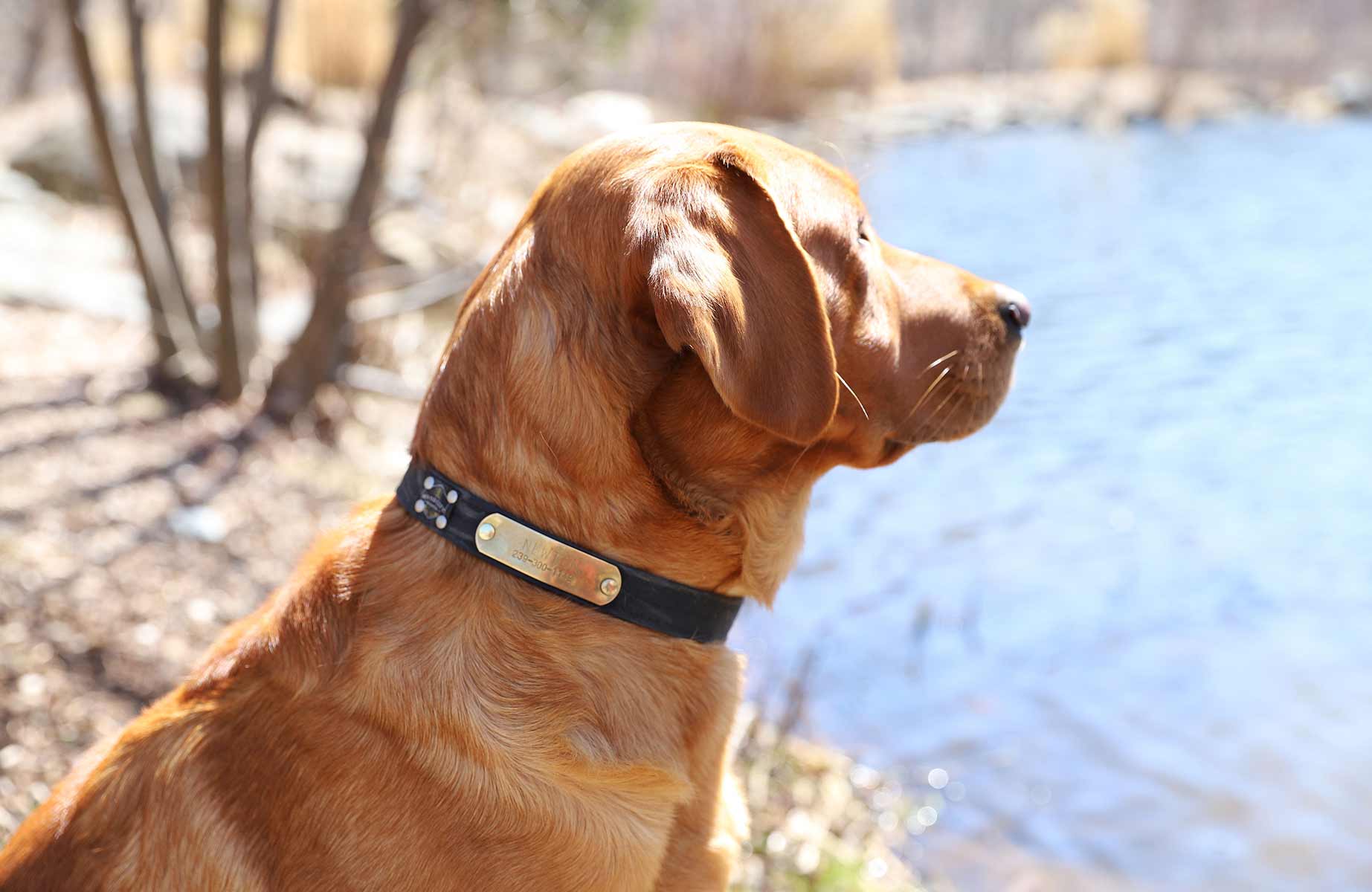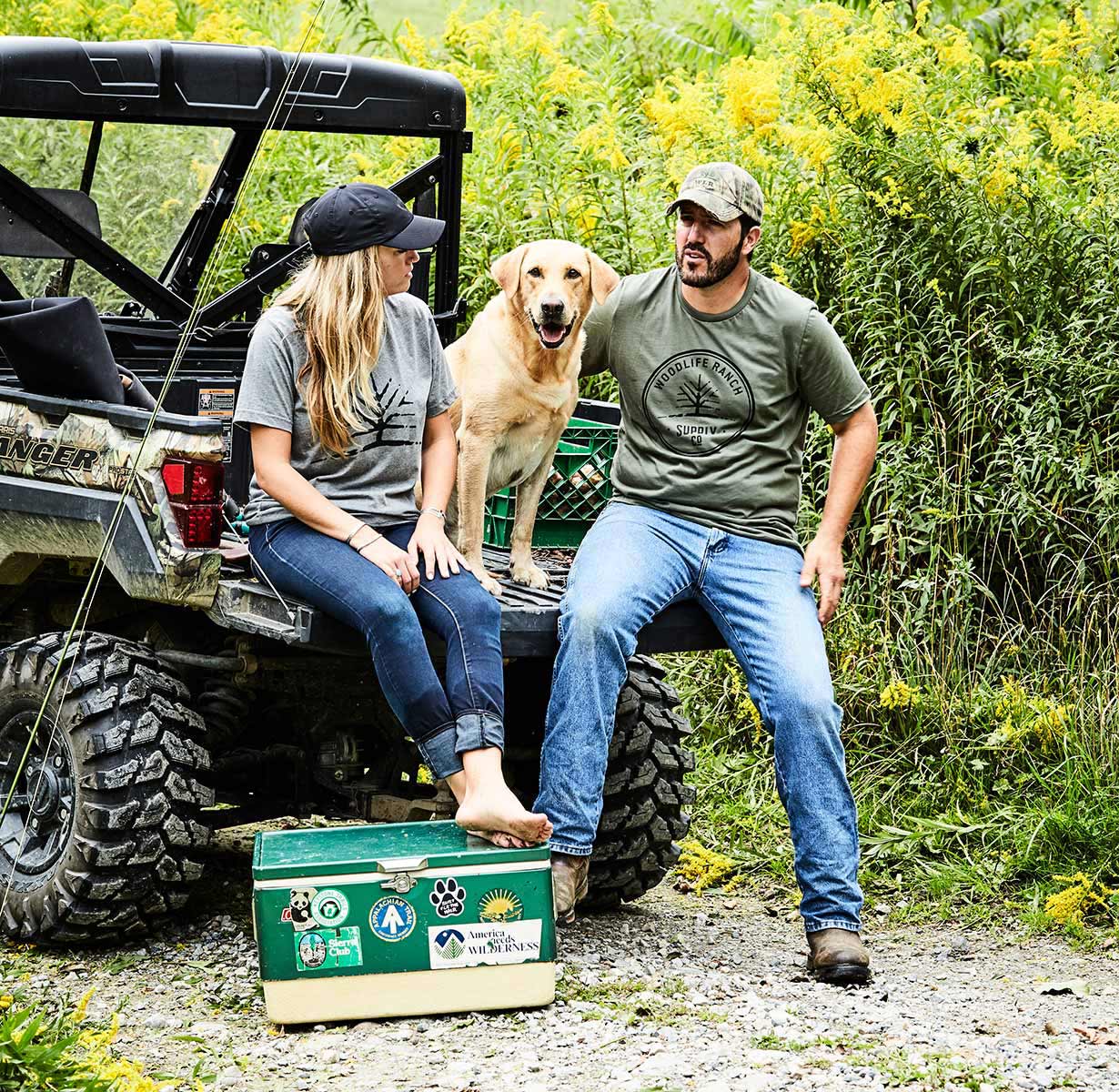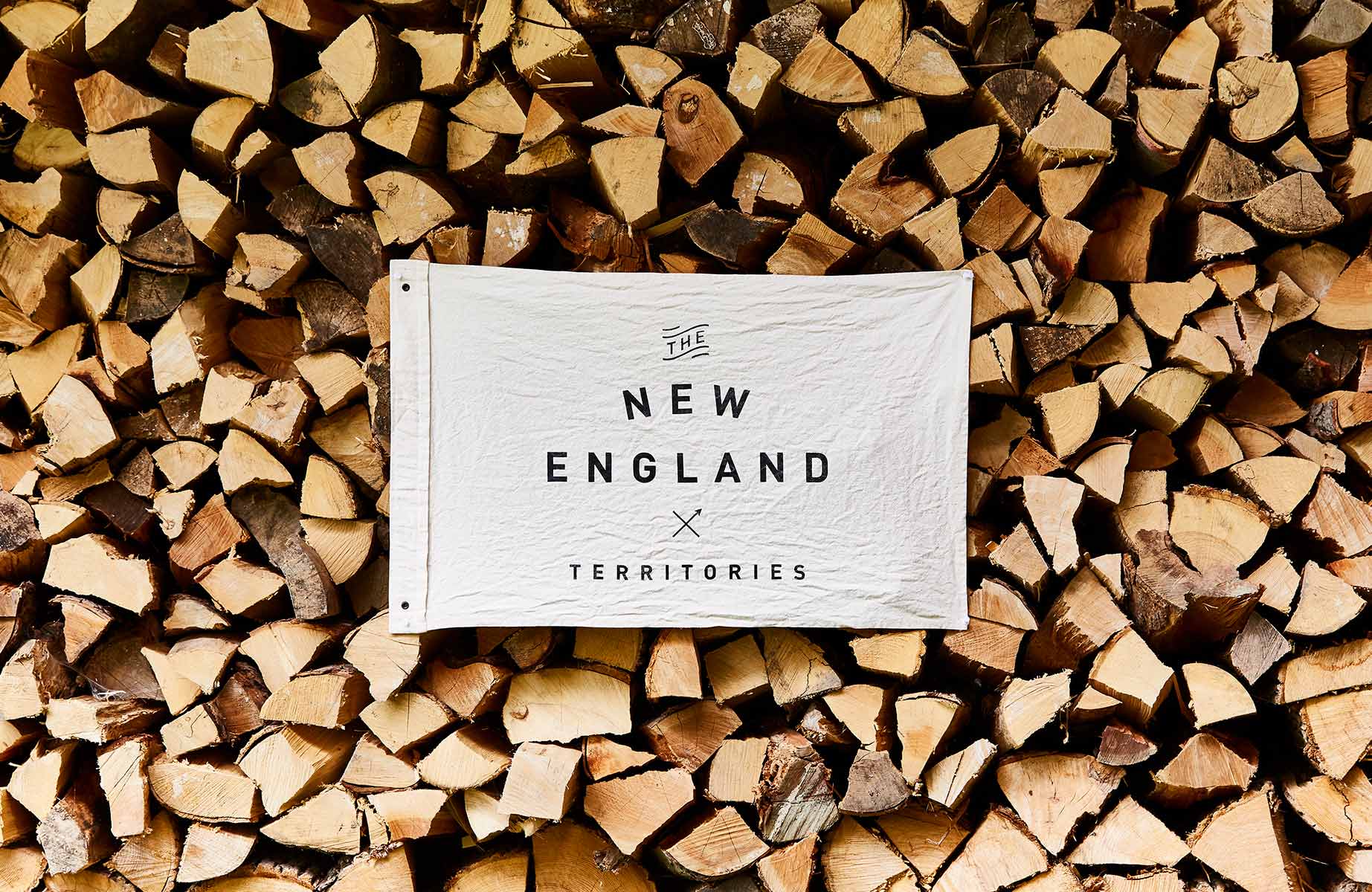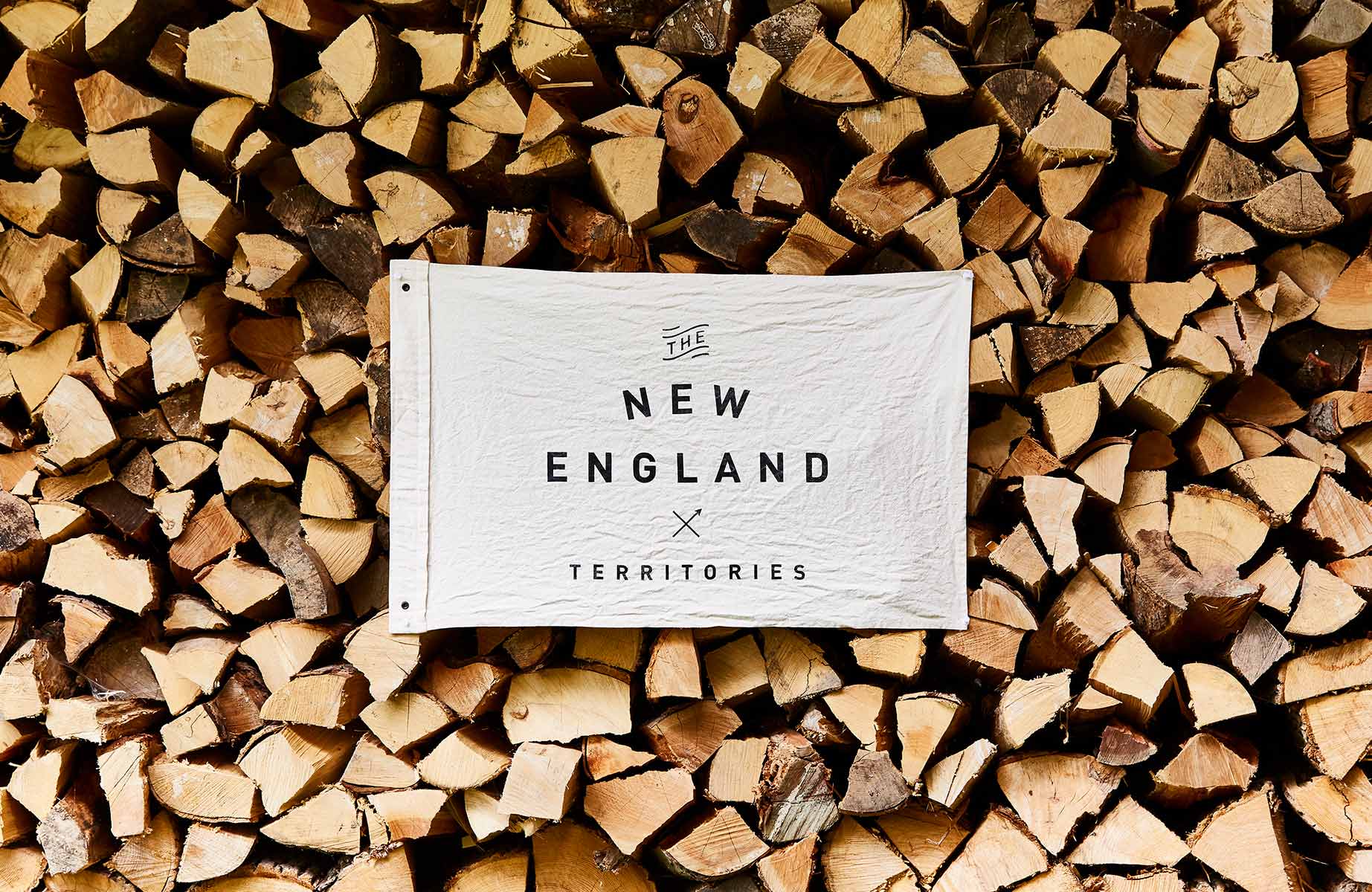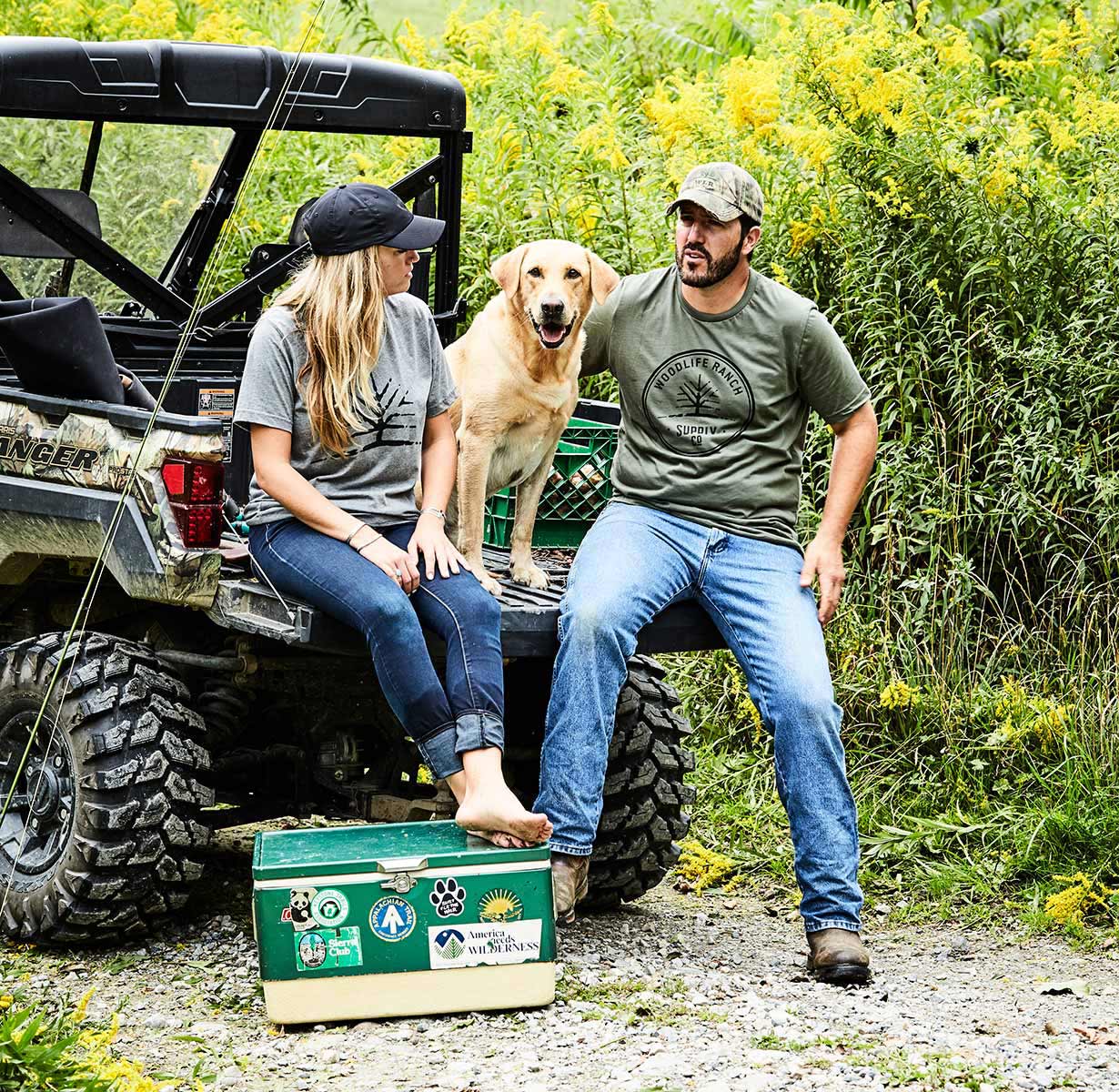 Get 10% Off Your First Purchase
Subscribe to our email list and receive 10% off your first purchase! You'll also be the first to find out about our upcoming sales and promotions.