To manage and preserve land for sustainable growth of food and forest products while enriching the community through outreach, education, and fun activities.
Respect for nature is a core belief held by all at Woodlife Ranch. Habitat restoration, soil regeneration, along with resource conservation are the focus of our day-to-day operations and long-term agronomic plans.
Our main goal at Woodlife Ranch is to produce high quality food and forest products using the most environmentally responsible and sustainable practices. We approach all aspects of ranching and farming with a holistic approach that conserves natural resources, minimizes negative environmental impacts, and maximizes ecosystem services.
Over the next several years, Woodlife Ranch will increase production of apples, honey, and maple products. Most importantly, Woodlife Ranch will be used as a teaching and educational facility for the community. Our primary focus will be on giving back to those who have given so much to protect our rights and freedom. We will work with various organizations that support Veterans with post-traumatic stress disorder.
Woodlife Ranch is one of the largest, privately owned, contiguous parcels of land in Massachusetts, with over 1,100 acres. In addition to farm and livestock, the property is utilized for a number of different activities geared to each of the amazing seasons in New England. Woodlife Ranch is also situated in a perfect location within the Berkshires and is close to many off-site activities that enhance the Woodlife Ranch experience.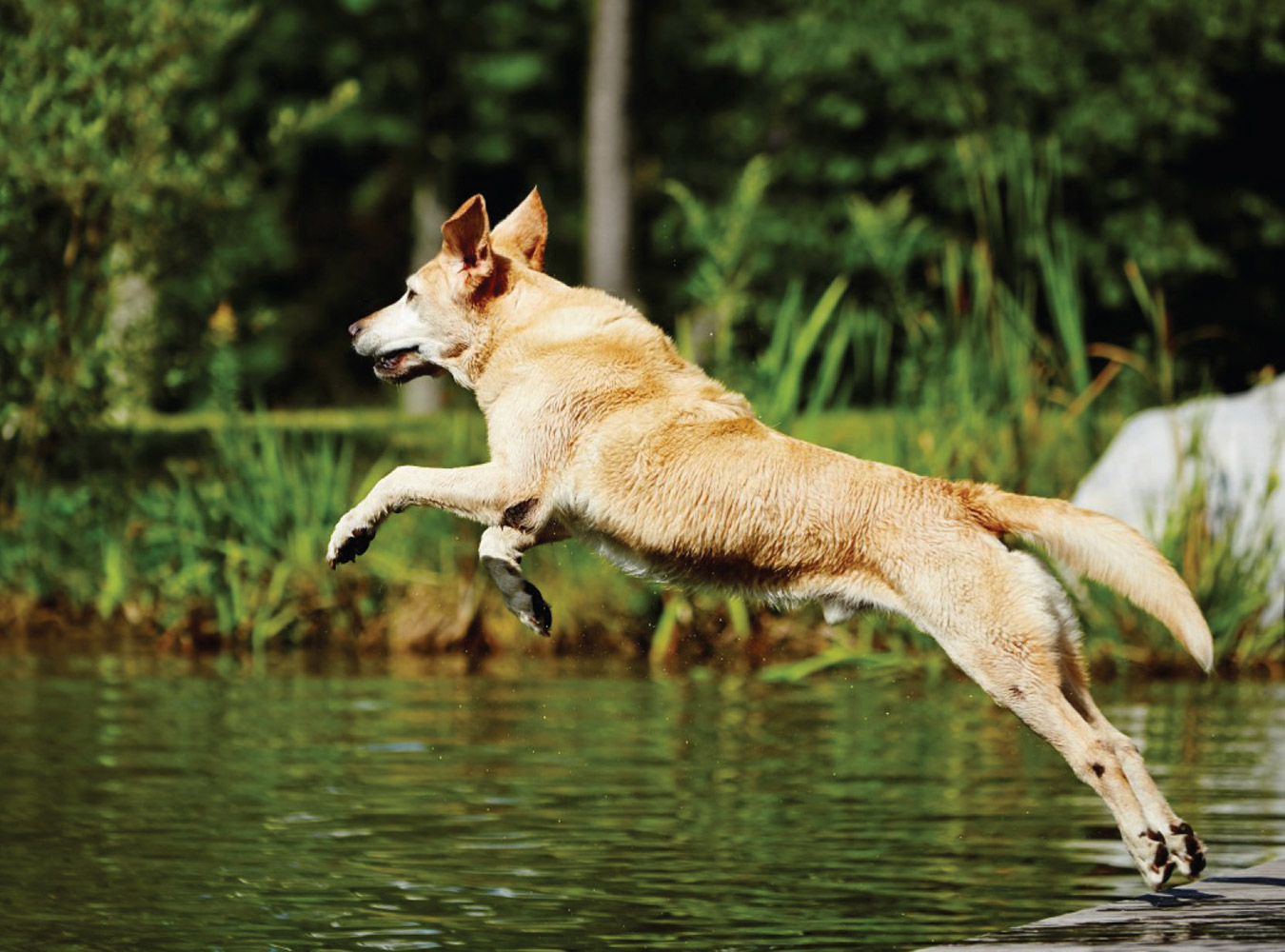 Apple Picking (in season)
ATV / Snowmobile / Mountain Bike Trail
Hiking and Riding
Cross-Country Skiing and Snowshoeing
Hunting, Fishing and Fly Fishing
Foraging for Wild Edibles
Kayaking, Canoeing and Swimming
Photography and Geocaching
Shooting-Archery / Skeet / Target
Workout Facility
Boat Rentals (Area Lakes)
Canopy Tours at Ramblewild
Golf, Tennis and Skiing
Hiking (State Forests)
Mountain Coasters at Jiminy Peak
Museums, Music Venues and Events
Summer Theatre Events
White Water Rafting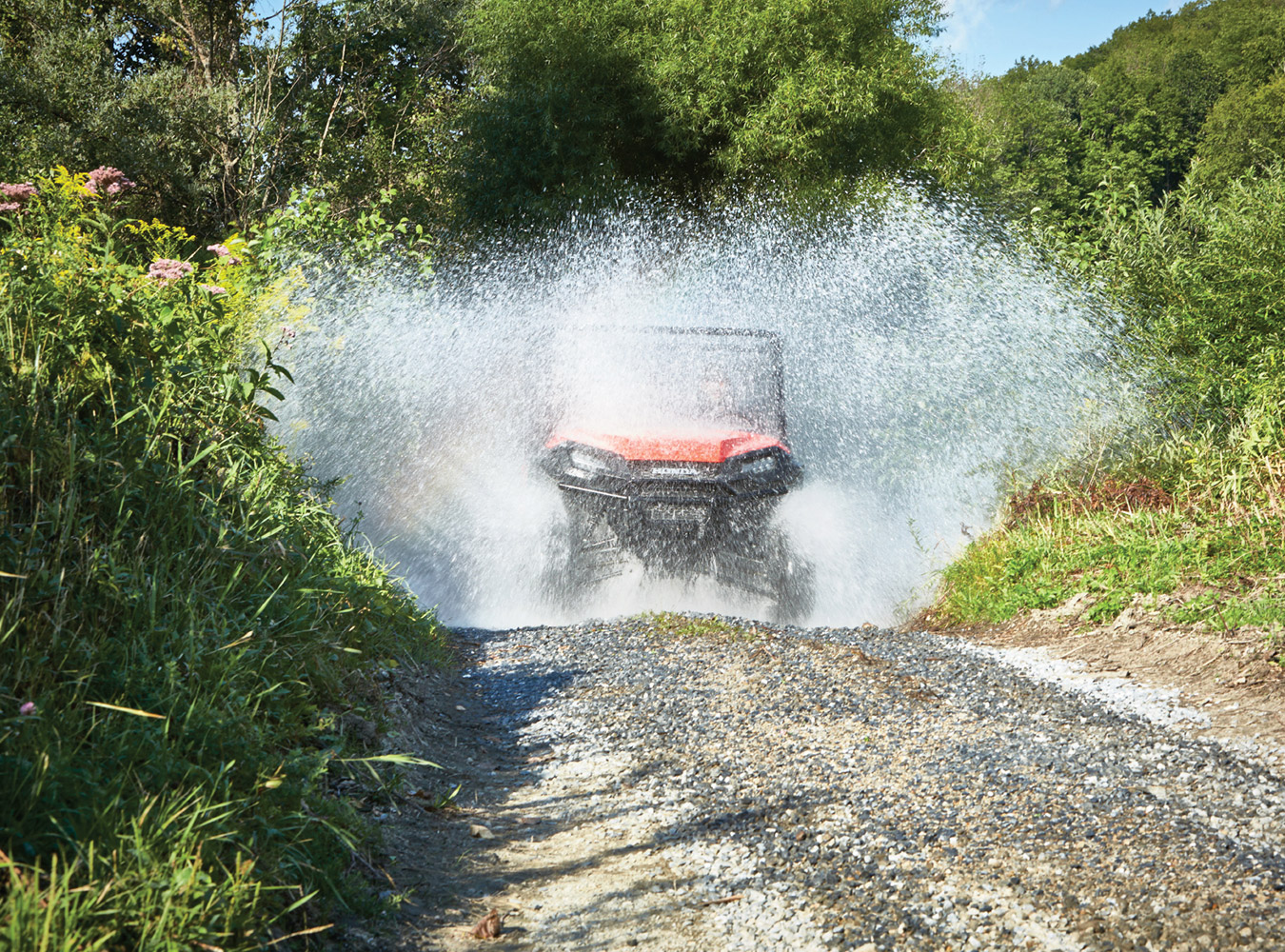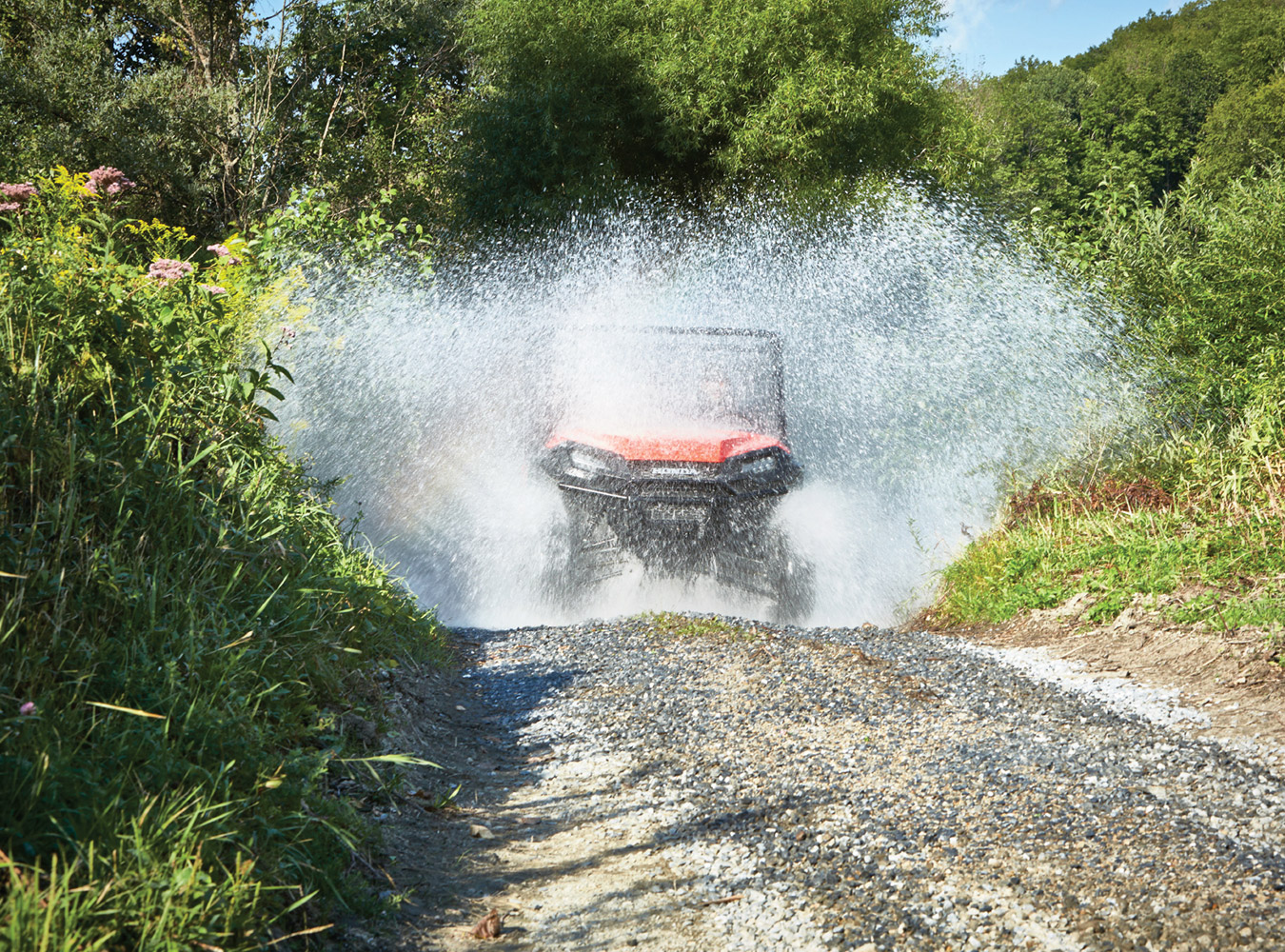 Boat Rentals (Area Lakes)
Canopy Tours at Ramblewild
Golf, Tennis and Skiing
Hiking (State Forests)
Mountain Coasters at Jiminy Peak
Museums, Music Venues and Events
Summer Theatre Events
White Water Rafting