In the mid-1990's Mike Patten purchased a run-down home built around an antique barn frame with 60 acres of land. He gutted it and slowly rebuilt and expanded it, incorporating all the things he had dreamed about over the years. He also continued to add to the land holdings with some strategic purchases of abutting land. Woodlife Ranch is now 1,100 acres and growing.
Woodlife Ranch has become a gathering place for family, friends, and loved ones. Also a place to create, invent and promote food, wine, charities, and a forgotten way of life.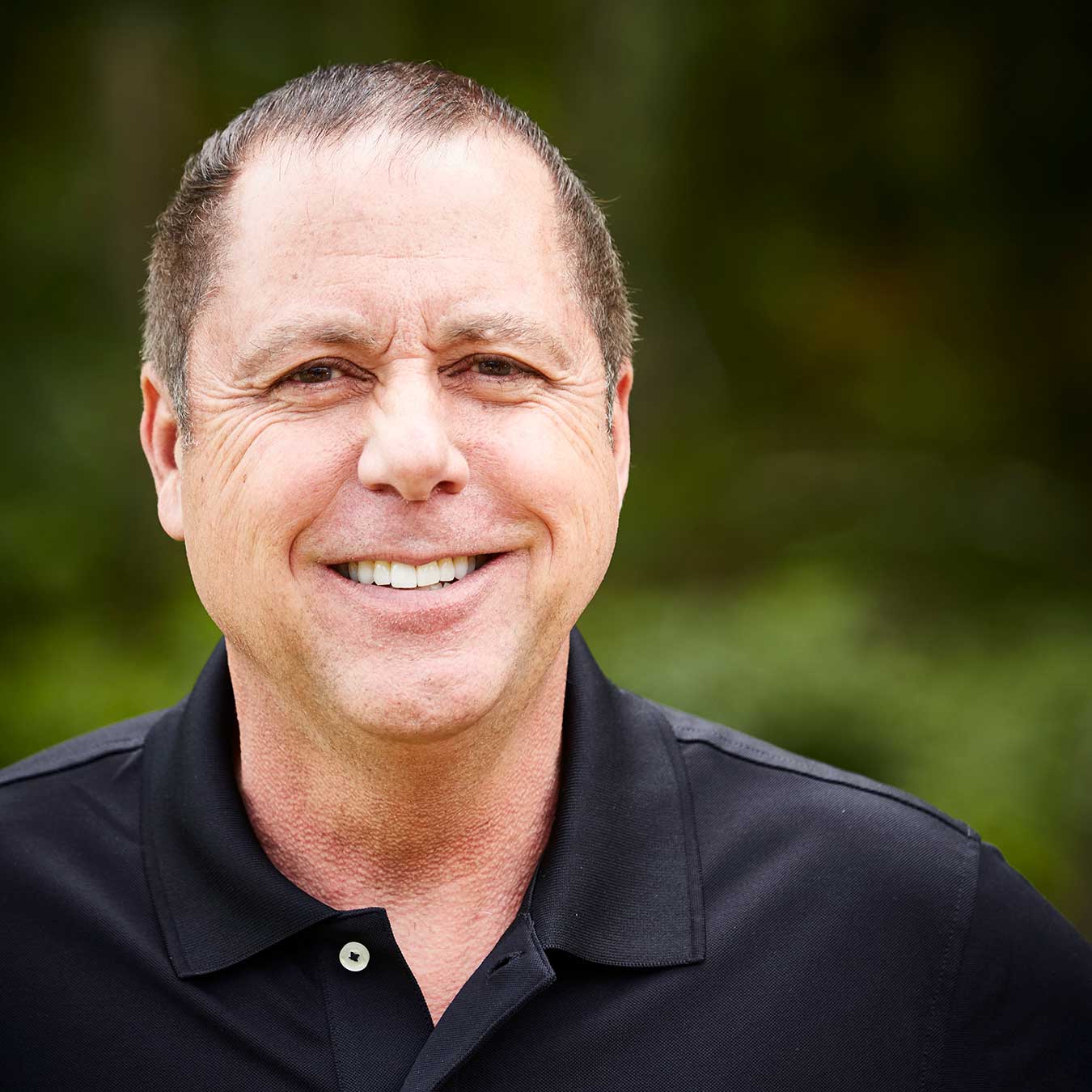 Michael Patten
Mike is the owner of Woodlife Ranch. From an early age, he learned to love and respect the woods from his grandfather, a woodsman. It has been his dream to someday live in a wilderness lodge surrounded by land large enough to get lost in and to produce goods from his ranch. He is excited to share them with you!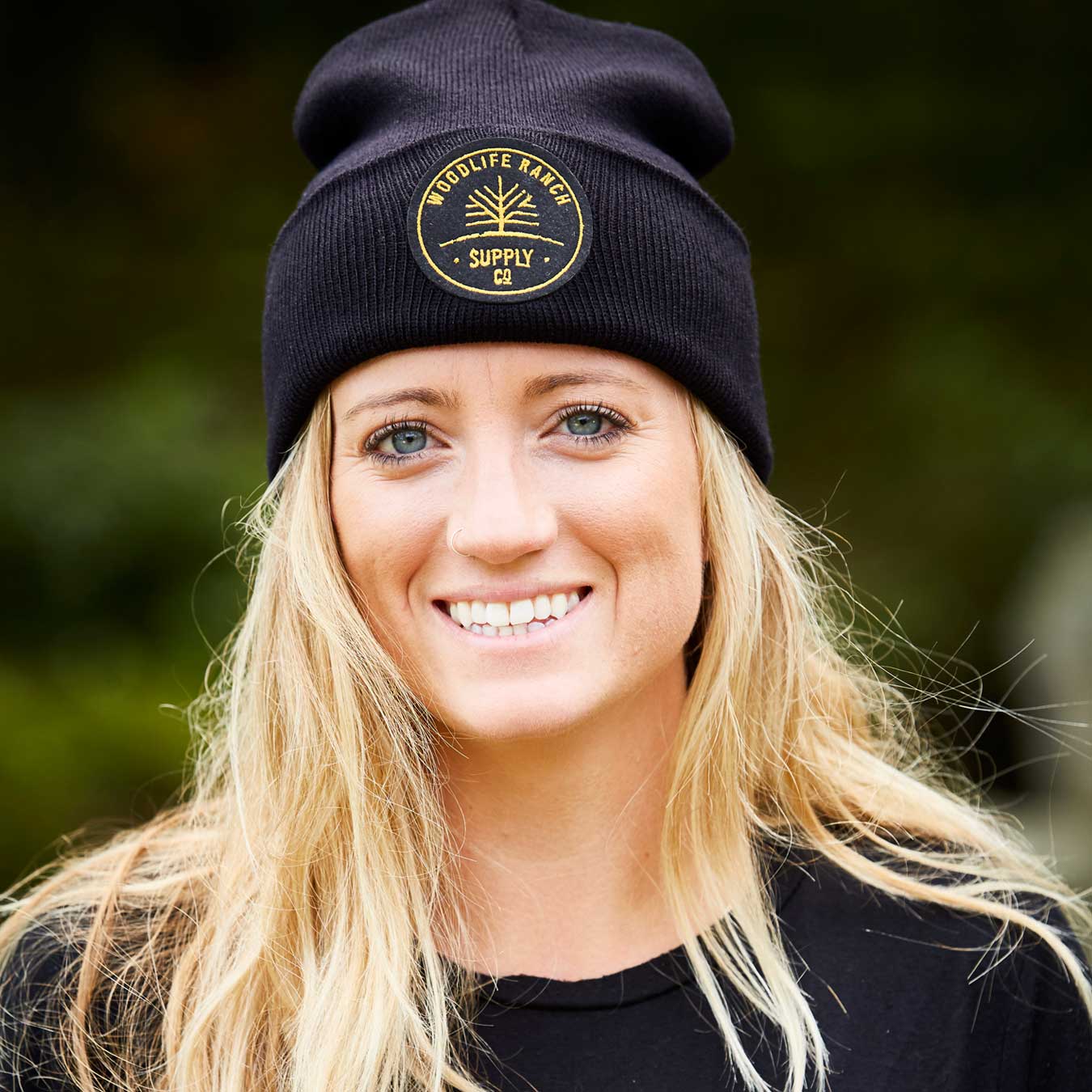 Emily Gamble
Emily grew up at the ranch where she spent her younger years caring for animals and enjoying the land. She received her Bachelor's degree in communication studies from the University of Colorado at Boulder in 2015. She is excited to assist in the continued growth of WLR as the Sales & Marketing Coordinator.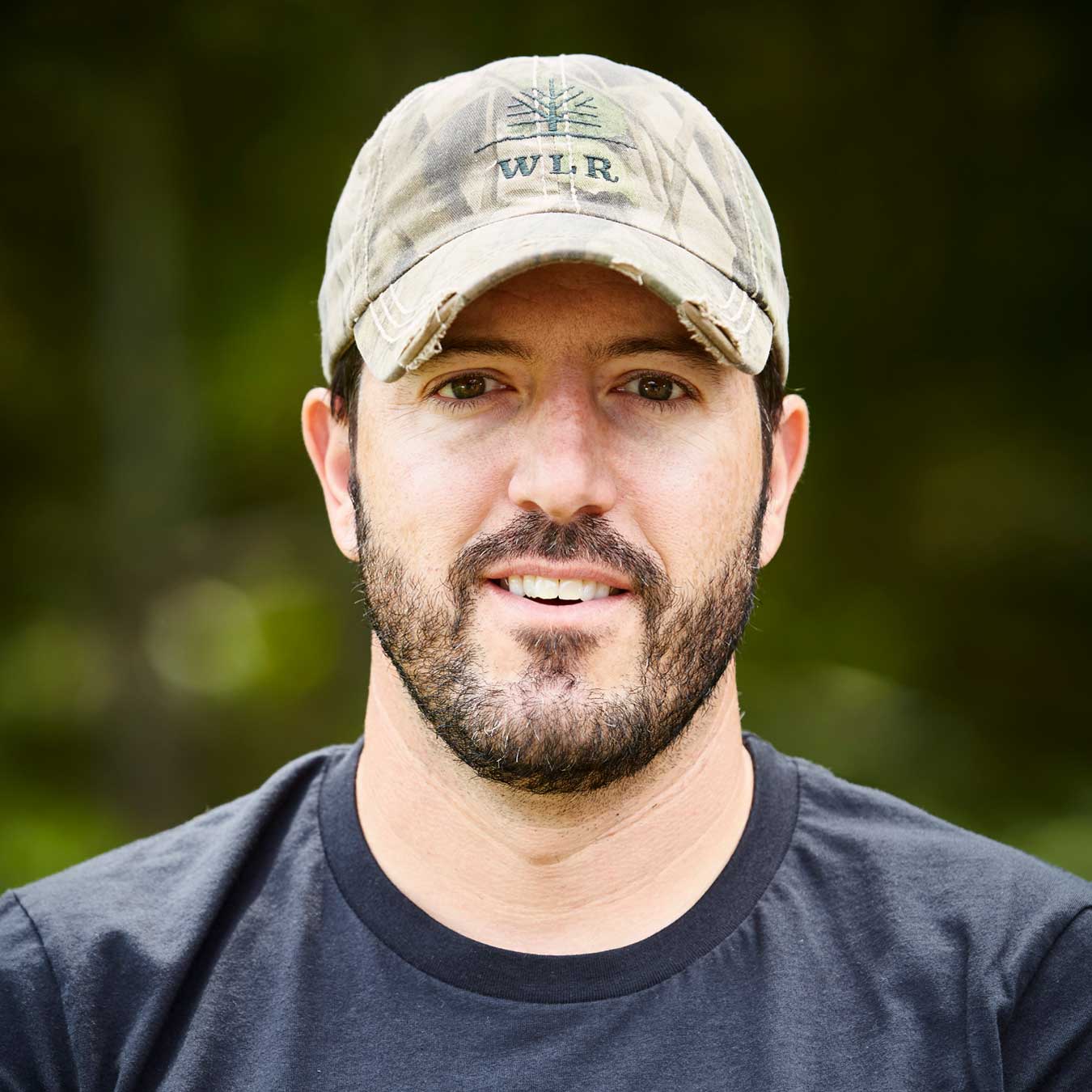 Mario Gagliardi
Mario oversees our daily agronomic operations. He's a United States Coast Guard veteran, holds an associate of science degree from the Stockbridge School of Agriculture and a Bachelor of Science degree from the University of Massachusetts. Mario joined WLR following a career as a golf course superintendent.
Rudy Gagliardi
Rudy has been working at Woodlife Ranch for over ten years and worked for General Electric for over 30 years prior to starting at the ranch. By trade, Rudy is a welder but is also skilled in many other trades including carpentry and plumbing. At the ranch, Rudy oversees all operations and assists in the forestry maintenance.
Nate Finney
Nate has worked at Woodlife Ranch for over 20 years. Prior to coming here, Nate worked as a hunting and fishing guide at Stony Island, Lake Ontario. He uses these skills to establish and maintain wildlife food plots throughout WLR. Nate is a skilled equipment operator and oversees the forestry operations on the ranch.
Kate Malloy
Kate has a background in property maintenance with strength in landscaping and design. She received her Bachelor's Degree in Biology from MCLA in 2010. Kate joined Woodlife Ranch in July of 2019. She brings her landscaping experience and skills to the ranch and is also learning from Nate to be a beekeeper.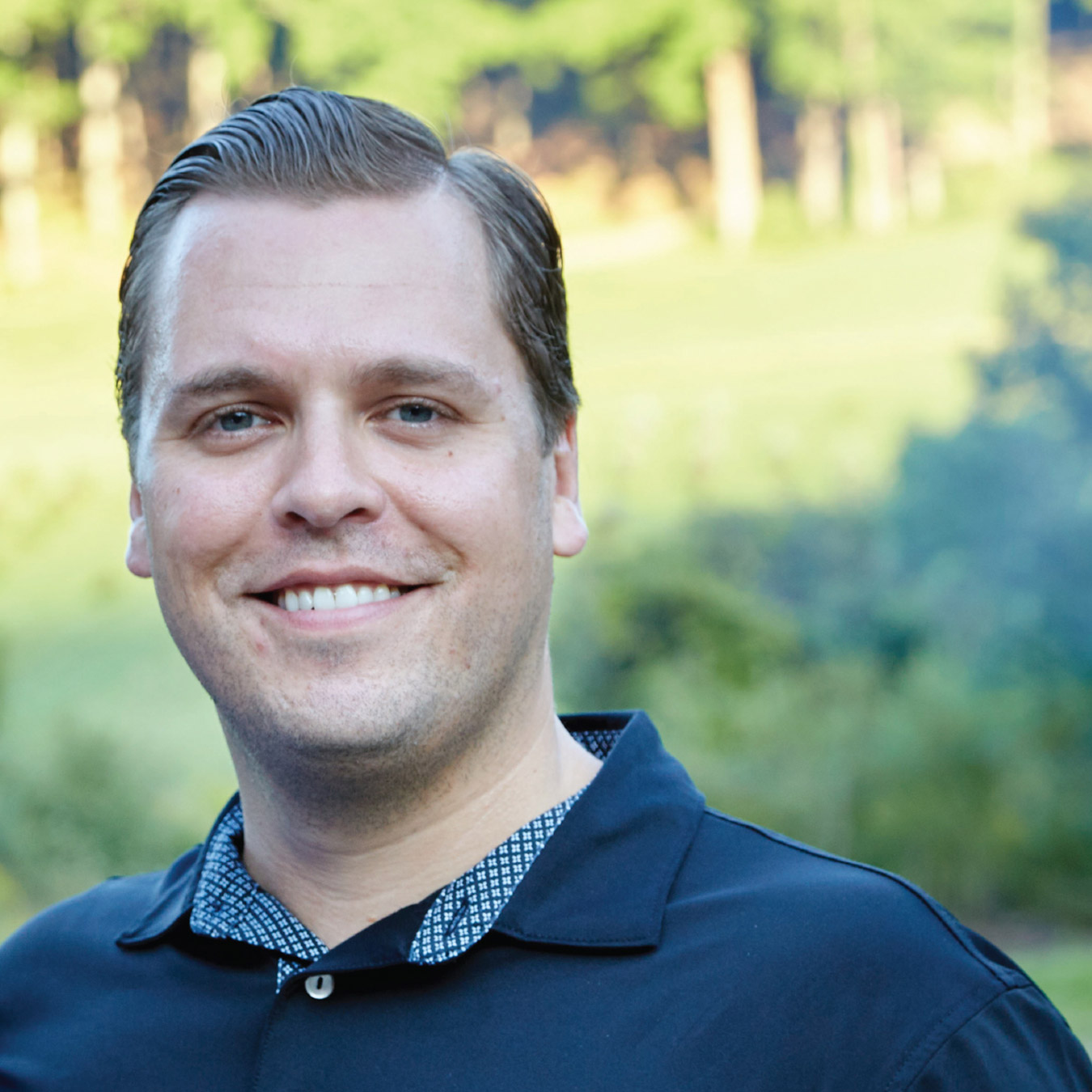 John Patten
John learned to love the woodlands at a young age. He holds an MBA from Babson College and is the VP of Patten Co., a leader in real estate development headquartered in Naples, FL. John's focus will be on producing the highest quality products, with a special interest in the wine cellar.