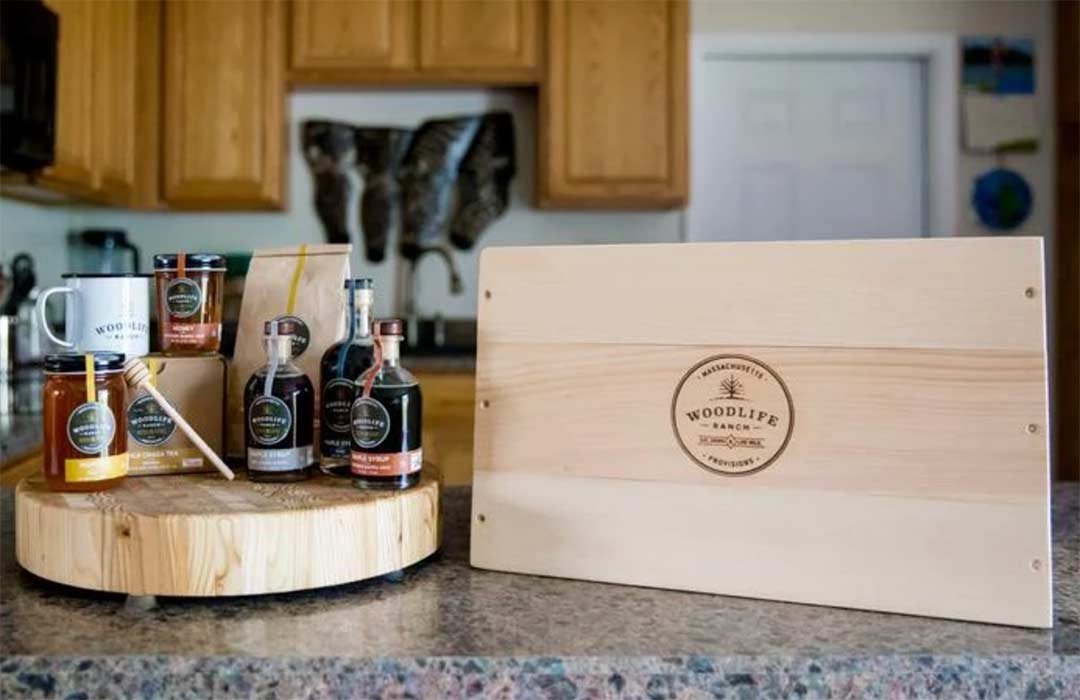 Father's Day Gifts for a Foodie
Daily Mom // May 29, 2020
A wise person once said, "The way to a man's heart is through his stomach." If that's true, then this gift guide is the place for you! This list is perfect and filled with gifts for a foodie. Don't get dad the same old gift this year. Get dad one of these delicious treats instead!
Just CBD
If your husband, dad, or even grandfather relies on the healing effects and pain relief of CBD but doesn't love the taste or smell of the CBD oil tincture method, an ingenious alternative has been found! Just CBD has successfully combined the benefits of CBD with CANDY! The best of both worlds is now available for frequent users of CBD, especially if they have a sweet tooth, making them the perfect gifts for a foodie with a sweet tooth!
Whether Gummy Bears are your candy of choice or you prefer something like Dried Fruit, Just CBD has it all. If you want a little of everything, the Party Pack is a huge jar with a variety of sugared rings and sour gummy worms that hits the taste buds like an explosion.
If sweets aren't your thing, Just CBD also has a huge selection of CBD Topicals that can soothe an aching body after a long day. From Pain Creams to Roll-on Pain Relief, these topicals will help alleviate muscle soreness and reduce joint swelling to keep your body running with little to no pain. But it doesn't stop there! Other Just CBD products include Hemp Soap, Bath Bombs, Multi-Vitamins, and the Full-Spectrum Tinctures.
Man Crates
If there's a "manly " gift to give this Father's Day, then look no further than Man Crates. They provide a wide array of man-curated crates and boxes stocked full of man-loving products your man will swoon over. Like the Sweet Thing Care Package, a sultry-sweet package tailormade to satisfy Dad's sweet tooth. Made with whiskey-infused mixed nuts and sugar-coated "man chow", he'll think he died and woke up in a man's candy store!
If your man prefers a bit of savoriness on his palate, then the Meat Up Soon Care Package, loaded with summer sausages and savory jerky, is sure to please his tastebuds. It's like having a buffet of meat delivered to the dad who is the meat-loving man in your life. He'll enjoy venison sausage, those chew-worthy jerky bits, and garlic-kraut mustard. It's truly a rare treat that says we appreciate you, Dad, enjoy!
Holy Grail Steak Co.
What man does not like a delicious steak dinner for Father's Day? Give a grillmaster the gift of quality meat this Father's Day from Holy Grail Steak Company. If you care about the quality of your meat and want the ultimate dining experience right from your own kitchen, you are in for a treat. Gift a Care Package to show your dad just how much you love him this Father's Day.
With Holy Grail Steak Company you can get delicious steaks delivered right to your doorstep. Grilling season would not be complete without filets, ribeyes, and strips. If your dad appreciates a juicy burger, the Wagyu Burgers will literally make his mouth water. Fire-up the grill this Father's Day with Holy Grail Steak Company, it's one of several options available as gifts for a foodie from the Holy Grail Steak Company.
Woodlife Ranch
This Father's Day surprise him with a home-cooked breakfast full of his hearty favorites. From eggs and sausage to bacon and pancakes, Dad deserves a special Sunday brunch just for him. Whether you are feeding just a few or making it an extended family affair, the Provisions Crate from Woodlife Ranch is the perfect Father's Day gift this holiday. Packed with all the fixin's for a sweet and savory breakfast or brunch, Dad (and the whole family) will love the variety of flavored syrups and honey, along with the reusable wooden crate.
Everyone knows the way to man's heart might just be through his stomach, so this Father's Day rather than giving dad something that will simply gather dust on a shelf, keep him happy and full with these gifts for a foodie that are both delicious and practical. The added bonus is that he gets a home-cooked meal(s) out of it too. Happy Father's Day!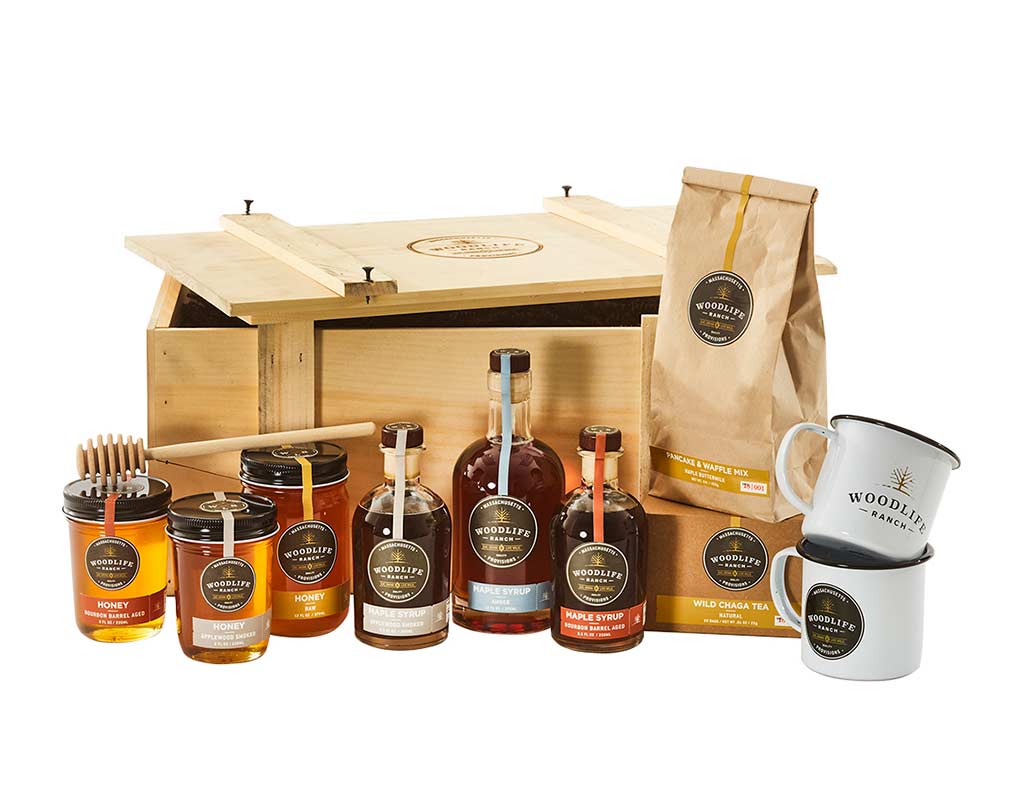 Woodlife Ranch Provisions Crate