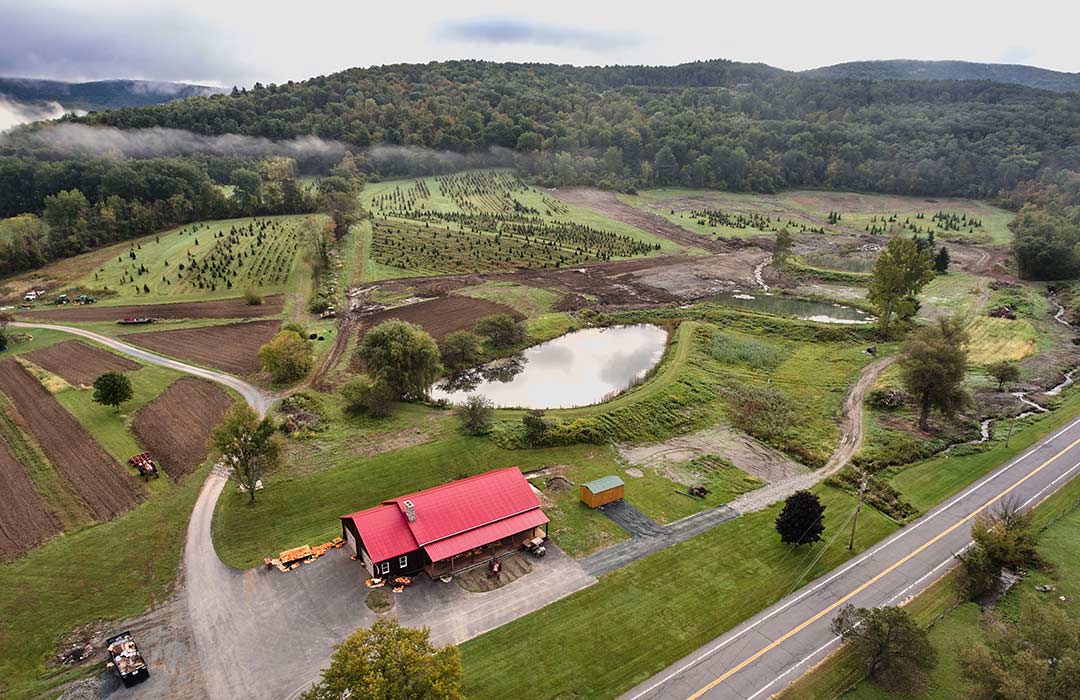 Woodlife Ranch Announces the Opening of Woodlife Farm Market, Offering Delicious Artisanal Food & Gifts
Local, sustainable and with authentic flavor of the Berkshires, Woodlife Farm Market is now open
PR Newswire // May 3, 2022
Woodlife Ranch announces the opening of Woodlife Farm Market, built on the tradition of local sustainable artisanal food production in the heart of the Berkshires.
Woodlife Farm Market, formerly known as Windswept Farm, is a beautiful property encompassing 150 acres of lush farmland located in New Lebanon, NY. The farm is known for its cut-your-own Christmas trees in December, and for its famous gladiolus that bloom in August.
Under new ownership, Woodlife Farm Market has done some renovations, adding a kitchen, new floors, with an overall rustic style including hand-hewn beams and other rustic features. Two greenhouses have been added to the property as well, and are full of hanging flower baskets, herbs, veggies, perennials, and annuals available for purchase starting May 7.
Woodlife Farm Market will continue to grow and sell Christmas trees and gladiolus, offering pick your own flowers and fruit. Blueberries, apples, raspberries, and many flower varieties will be available.
The kitchen at the market will open mid-summer, with a menu thoughtfully put together by Chef Tony and Chef Jeremy. The farm market will also be home to Woodlife Roasting Company, a fire roasted catering company. There are also plans in place for a tent village, lodging, and event space down the road.
Woodlife Farm Market is opening for the season on May 7th and plans to be open daily from 9:00 am to 6:00 pm.
Click below for more info or visit the new Woodlife Farm Market in-person at 36 Old Route 20, New Lebanon NY.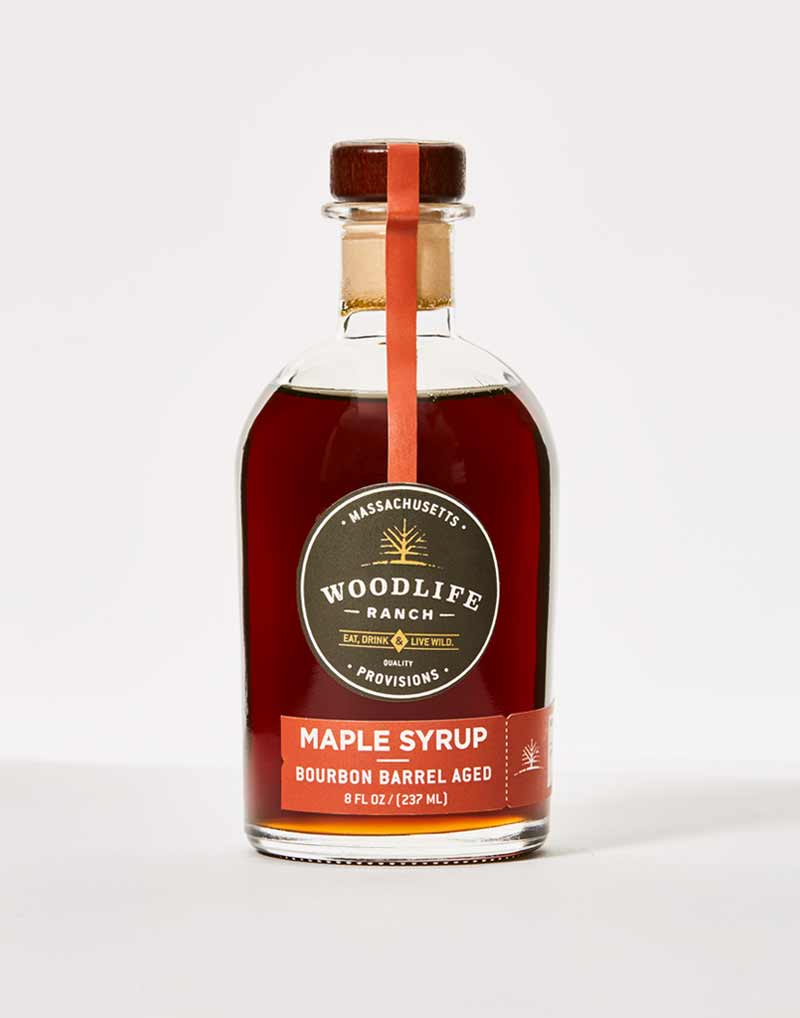 Woodlife Ranch Bourbon Barrel Aged Maple Syrup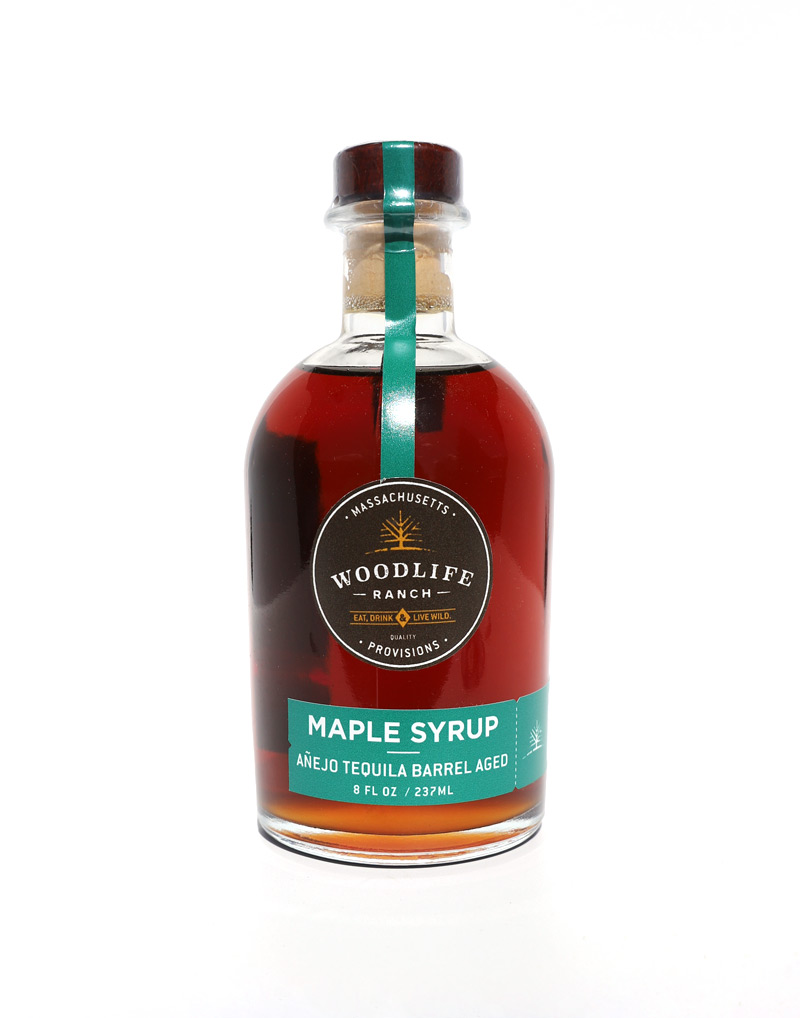 Woodlife Ranch
Añejo Tequila Barrel Aged

 Maple Syrup