We Try It: Father's Day Gift Ideas
WISHTV.com // June 5, 2020 // Amber Hankins
Still looking for the perfect gift for dad this Father's Day? If so, Amber shows us a few product ideas that could be exactly what dad needs!
Woodlife Ranch
Who doesn't love pancakes drizzled with rich maple syrup?! Woodlife Ranch makes assorted Maple Syrup and Honey as well as Buttermilk Pancake & Waffle Mix. It's all freshly made on their family owned working farm in the Berkshires of Massachusetts. The products are high quality and made using the most environmentally responsible and sustainable practices. The 5 pack Maple Syrup Sampler comes packaged as a gift in a rustic box. Add in the Maple Buttermilk Pancake and Waffle Mix – delicious and easy-to-make for breakfast, lunch, or dinner. Woodlife Ranch also makes raw honey.
O-Yaki Skewer System
Get perfectly grilled kebabs with O'Yaki's unique skewer system. The O-YAKI Skewer System's standing design ensures even cooking while eliminating the need to rotate skewers. It was created to provide a more efficient way to cook food on skewers indoors in an oven or tandoor, or outdoors on a grill or roaster – allowing multiple skewers to be cooked at once without risk of uneven cooking and loss of precious marinade juices. With the < a href="https://www.o-yaki.com/" target="blank">O-Yaki System, you get even, all-around heat leading to moist yet well-grilled food. The system is easily storable and dishwasher safe. Every O-Yaki Skewer System includes a stainless steel stand, nine skewers and a recipe booklet.
Sneaker LAB
Dirty gym shoes? Sneaker LAB is built on a Green philosophy and prides itself on reducing their impact and being environmentally friendly. They are officially Green Tag certified, one of the world's most robust, trusted and widely recognized eco-labels. The 100% biodegradable solutions and recyclable packaging have been independently tested and Green Tag certified. They've harnessed the same beneficial bacteria that is used to biodegrade organic waste to create their cleaning formula. This biotechnology cleans at a microscopic level, continuing to work long after application, leaving your sneakers cleaner for longer.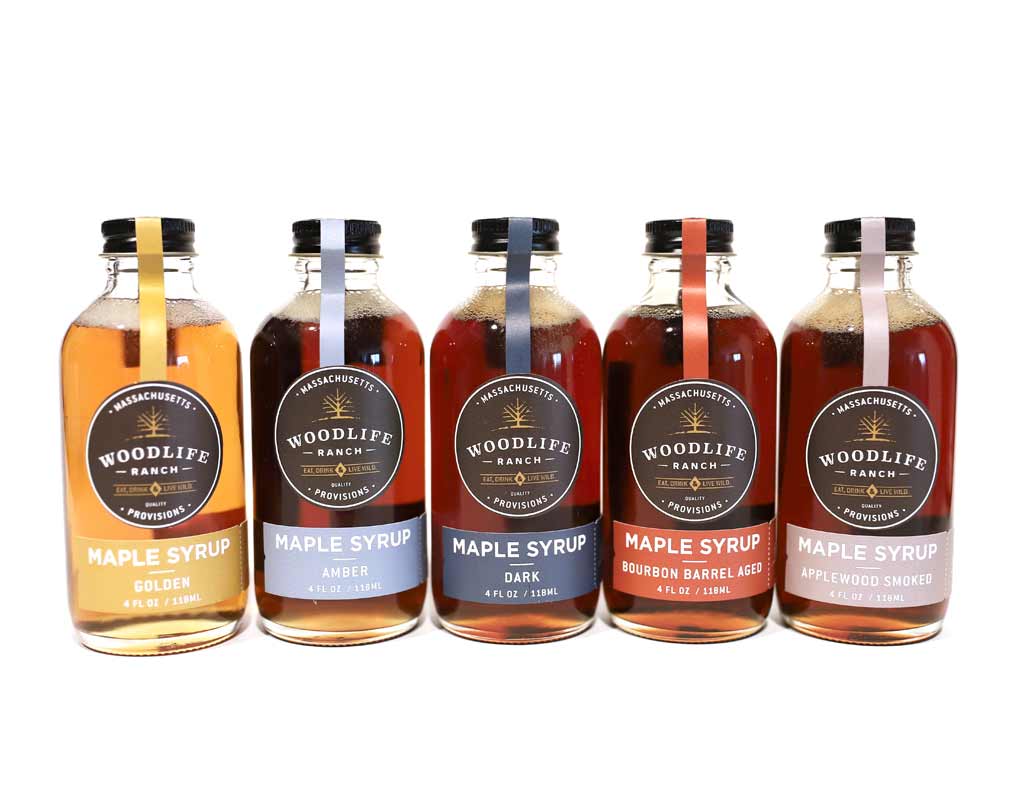 Woodlife Ranch 5 Pack Maple Syrup Sampler
Woodlife Ranch Maple Buttermilk Pancake & Waffle Mix