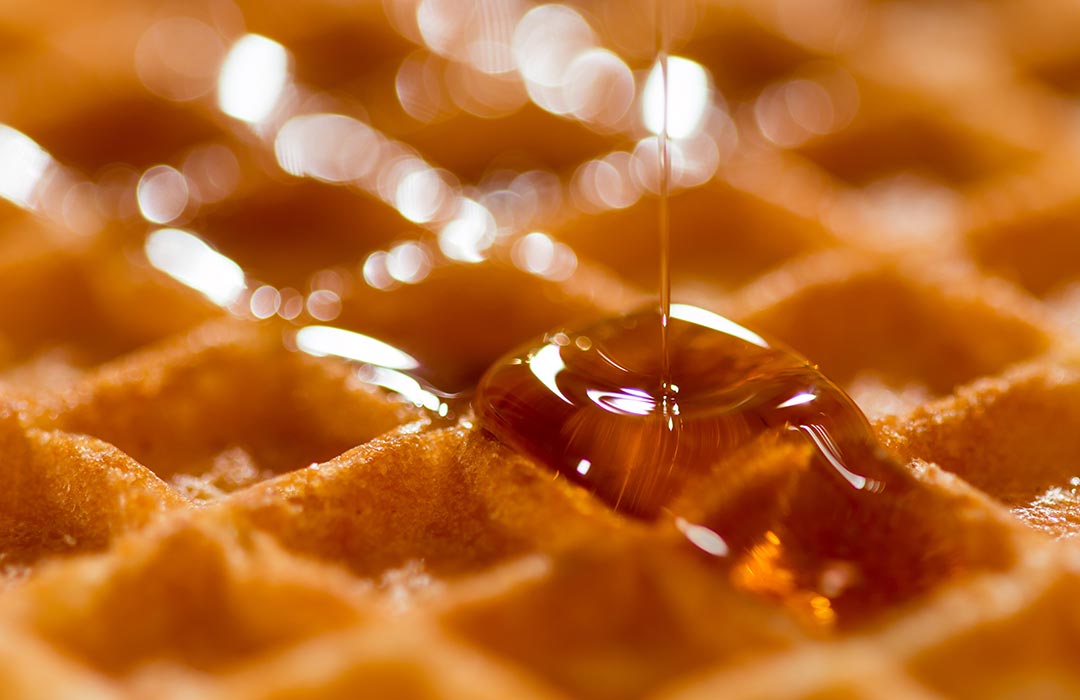 Foodie Gifts for Father's Day
California Life HD // May 28, 2020
With this round up of SIX tasty and helpful food-related gift ideas you'll be sure to cook up a gift that Dad will love.
Woodlife Ranch
Make Dad breakfast in bed using the Woodlife Ranch Pancake Mix and Maple Syrup. Woodlife Ranch makes assorted Maple Syrup and Honey as well as Buttermilk Pancake & Waffle Mix on their family-owned working farm in the Berkshires of Massachusetts. The products are high quality and crafted using the most environmentally responsible and sustainable practices. The 5-pack Maple Syrup Sampler comes packaged as a gift in a rustic box. Add in the Maple Buttermilk Pancake and Waffle Mix – delicious and easy-to-make for breakfast, lunch, or dinner.
RylieCakes
RylieCakes is passionate about providing the ultimate gluten-free experience for families right in their home kitchen with a delicious line of gluten-free flour blends and unfussy recipes. Created by a culinary trained pastry chef (who herself has Celiac disease), RylieCakes is all about making delectable, tasty gluten-free treats that everyone will love! Proudly MADE IN THE USA, woman-owned RylieCakes uses all non-GMO ingredients. Committed to being eco-friendly, all pouches are made from 100% biodegradable material. RylieCakes gluten-free flour blends include Cake Mix, Pancake Mix, Biscuit Mix, Vegan Cookie Mix, Shortbread Mix, Roux Mix, and Pie Crust Mix.
Mama Geraldine's Cheese Straws
Dads can enjoy these treats for Father's Day from Mama Geraldine's. Their premium baked Cheese Straw snacks pair beautifully with wine, craft beer, fresh lemonade and sharing good times with family and friends. They turn an "I should eat this salad" into an "I must eat this salad" and they are the first to go on charcuterie boards. Mama Geraldine's is an artisan-crafted savory baked cheese straw with 50% 12-month Aged Wisconsin Cheddar Cheeses. Offered in Aged Cheddar, Pimento Cheese, Chipotle Cheddar and Parmesan Herb. Also, the Aged Cheddar and Parmesan Herb come in Gluten-Free. They also offer 3 flavors of Geraldine's Cookies: Italian Wedding, Pecan Cini-Minis and Key Lime.
Clarkson Avenue Crumb Cake Company
For the Dad with a sweet tooth, here's a nostalgic sweet treat for Father's Day! Clarkson Avenue Crumb Cakes are baked fresh using an old-fashioned family recipe from 1950s Brooklyn, NY. They come in a variety of flavors beyond the crowd-pleasing classic, including blueberry, salted caramel and more! They even have a gluten-free version. Full crumb cakes are available in 8×8 size or they also come in a 12-pack of perfectly portioned individual servings called Crumbkins. All of the cakes are made with natural ingredients, are preservative-free and are shipped directly to your door. Send Dad the taste of homemade goodness without doing all of the work!
O-Yaki Skewer System
For the Dad who likes grilling, he'll always have perfectly grilled kebabs with the O-Yaki Skewer System — it's unique standing design ensures even cooking while eliminating the need to rotate skewers. It was created to provide a more efficient way to cook meat and veggies on skewers indoors in an oven or outdoors on a grill allowing multiple skewers to be cooked at once without uneven cooking and loss of precious marinade juices. The O-Yaki Skewer System includes a stainless steel stand, nine skewers and a recipe booklet with tips and tricks for grilling.
Made by Fressko
This line of drinkware is sleek, stylish and sustainable. Their Cafe Collection of vacuum sealed, scratch-resistant, reusable coffee cups features a stainless steel inner and a spill-proof, screw in, lockable lid. Internal barista measurement lines make it easy to prepare the perfect cup every time. Offering two sizes, the brand new Bino at 8 oz and Camino at 12 oz, is available at www.madebyfressko.com for $24.95 – $29.95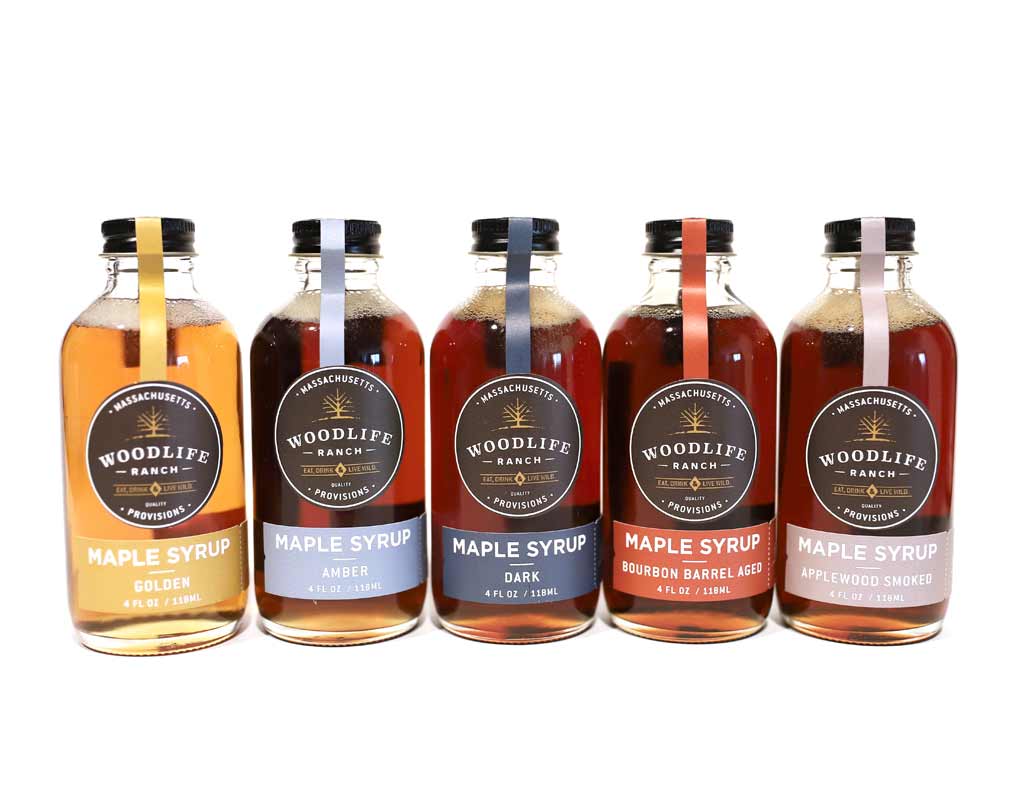 Woodlife Ranch 5 Pack Maple Syrup Sampler
Woodlife Ranch Maple Buttermilk Pancake & Waffle Mix