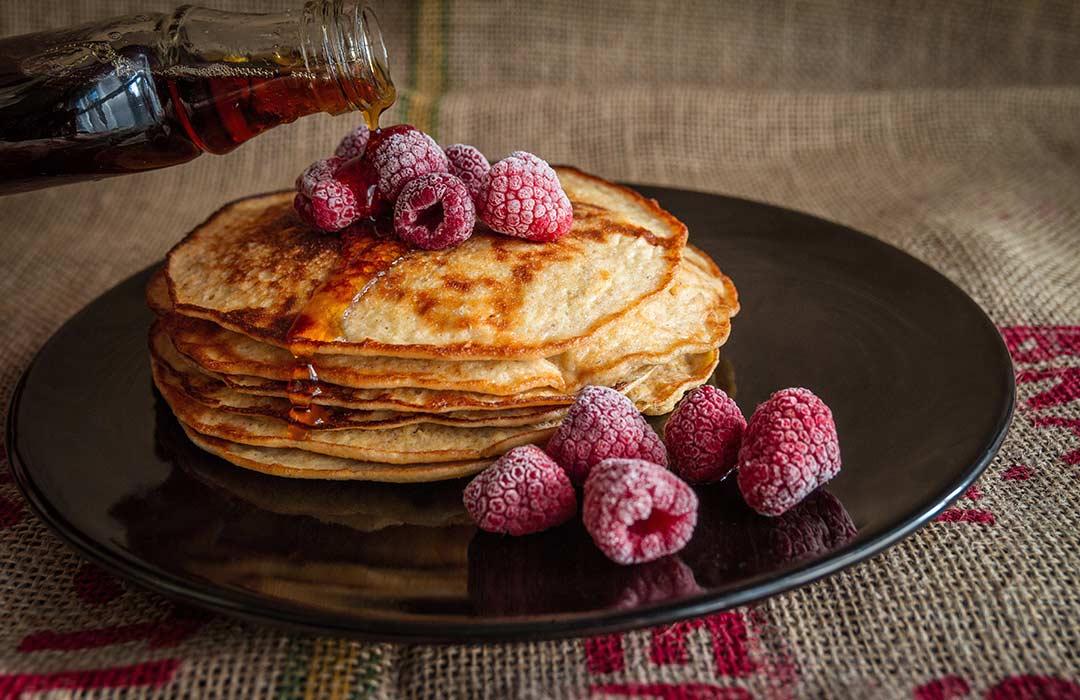 Awesome Holiday Gift Guide 2020
Simply Southern Mom
// November 12, 2020
The holiday season is my favorite time of the year. I'm (usually) able to visit friends and family I rarely see and make and eat desserts to my heart's content. Who's counting calories during the holidays? No one!
The downside? Trying to find the perfect gifts. 2020 has not been the best year so I'd love to make the holidays a little brighter for family and friends. This year, if you're also trying to find a special gift, we've got your back. Our Holiday Gift Guide 2020 has something for (almost) everyone.
Beer of the month club
Are you a craft beer aficionado? The Beer of the Month Club from Amazing Clubs is for you. Available in three, six, or twelve-month subscriptions, or in a quarterly subscription, Beer of the Month Club brings you 12 full-sized bottles of hard-to-find and specialty microbrews. These aren't just any old beer. Each one is carefully selected by club experts from highly rated, award-winning, regional breweries spread across the country.
Four different beers-three of each flavor- are included in each shipment. Still not sure if this is for you? Amazing Clubs is the only subscription club to guarantee a shipment of major award-winning beers each month. They also offer a "They'll love it" guarantee which promises if you are unhappy, let them know. They'll do everything they can to make you happy. If you're still not satisfied, you're able to cancel your membership at any time and for any reason. It's no surprise they've been voted the #1 Beer Club for seven years in a row by the Wall Street Journal.
Woodlife Ranch
Woodlife Ranch is an 1,100-acre family-owned ranch located in Williamstown, Massachusetts that is dedicated to producing high-quality foods and forest products. At present, they offer honey, maple syrup, pancake mix, black kettle coffee, and chaga tea with plans for expansion over the next several years. Five varieties of maple syrup are available; Golden, Amber, Dark, Applewood Smoked, and Bourbon Barrel Aged. Honey is available in 3 varieties; Raw, Applewood Smoked, and Bourbon Barrel Aged.
You haven't lived until you've tried their Maple Buttermilk pancakes topped with their Bourbon Barrel Aged Maple Syrup. These are thick, fluffy pancakes with a touch of maple and cinnamon. Hint-go all out and add the optional eggs and butter along with milk instead of water. Add a pat of butter and a spoonful of the syrup infused with a hint of bourbon flavor and you'll think you've been transported to a mountain cabin. The raw honey is a good addition to tea or used as a sweetener in recipes.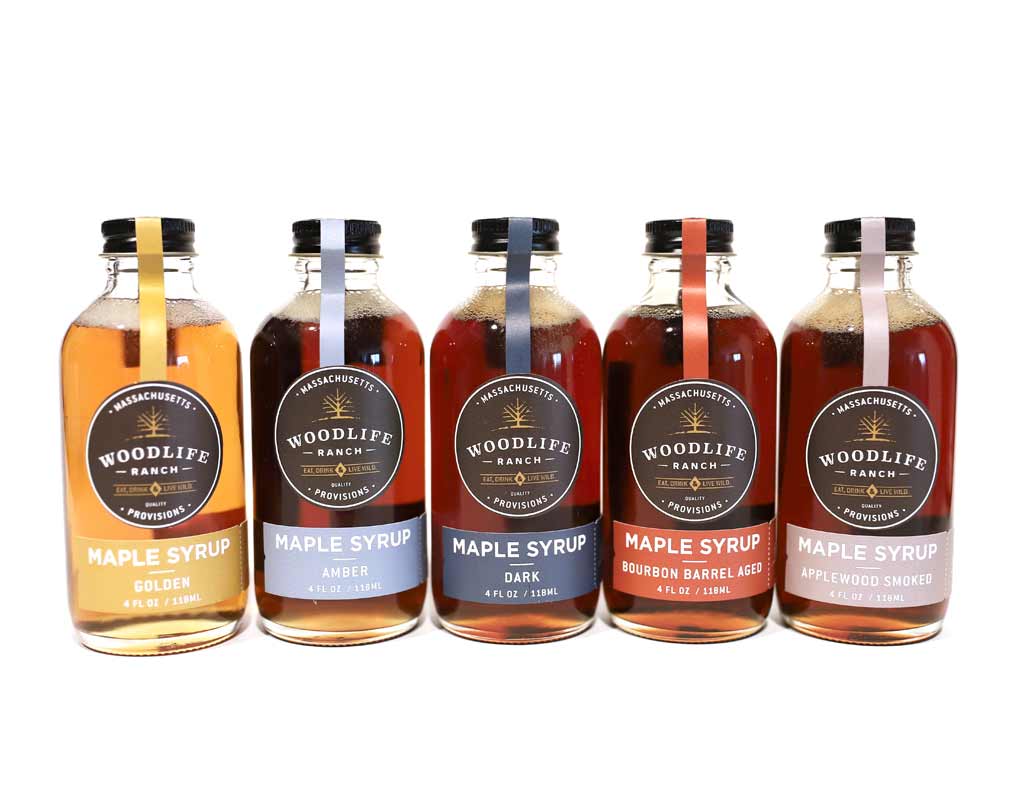 Woodlife Ranch 5 Pack Maple Syrup Sampler
Woodlife Ranch Maple Buttermilk Pancake & Waffle Mix